If you have Microsoft® Exchange Server Unified Messaging (UM), you can use Microsoft Office Outlook® Web Access (OWA)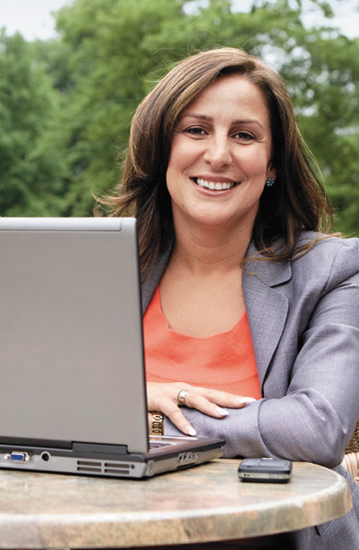 to reset your voice mail PIN. Navigate to ex.losrios.edu, select "Login Now" and login using your W-ID; once logged-in follow the instructions below:
1. On the OWA toolbar, click Options -> See All Options.
2. Click Phone in the left navigation menu.
3. In the main window, under Reset PIN, click Reset  my voice mail PIN.
4. In the Reset Voice Mail PIN box, click OK.
5. A new temporary UM Voice Mail PIN will be sent to you via e-mail. Use it to access your voice mail on your phone and change the PIN to a new permanent one.
If you've been migrated to Office 365 (the Cloud), you can select the link below to reset your voicemail PIN. 
https://outlook.office.com/owa/?path=/options/voicemailpinreset